"BIPOC Veterans: Warrior Songs Vol. 4" is currently in production.
In three Volumes:
Black Veterans
Native and Indigenous
Veterans of Color
We anticipate a 2023 release date.
In time we will update this page with information and liner notes.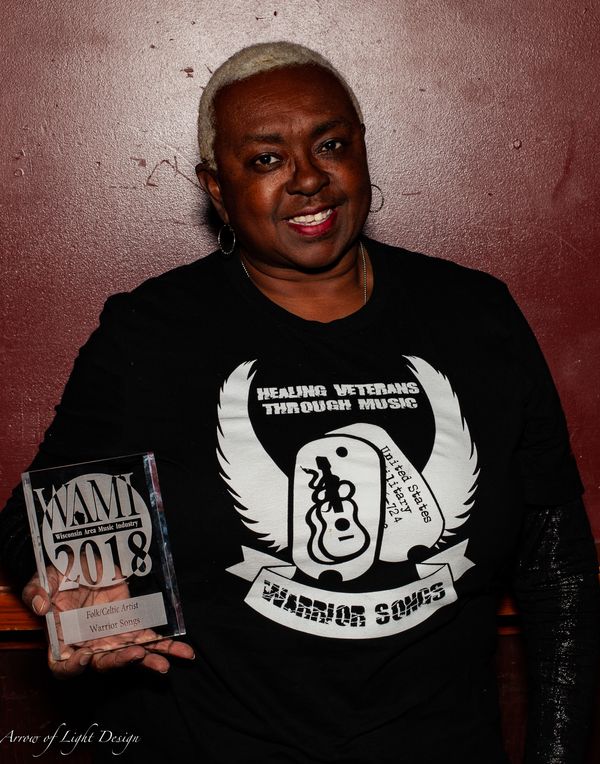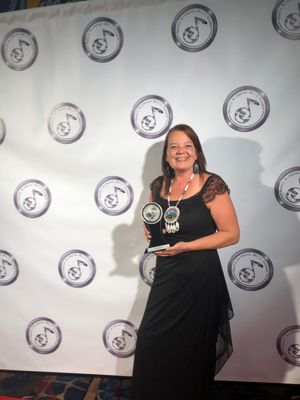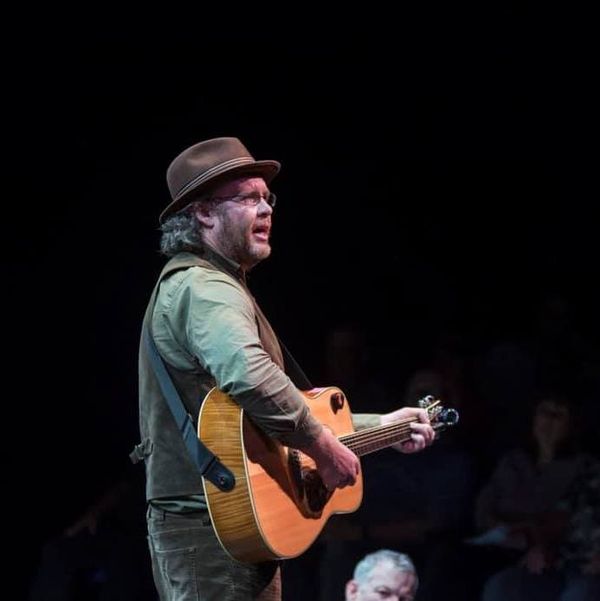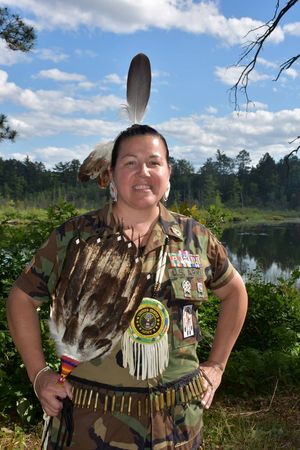 Statement from co-producer Connie
I grew up in a very small town in south Georgia where African Americans lived in a separate community from the Whites.  We went to school together but that was it.  Our whole lives were separate and not equal.  It has always been an unwritten rule of stay in your place.  My Uncles John, Roy, Henry, Fred joined because they all believed that it was their duty to serve, patriotism runs deep in my family.  They served a country that did not respect them, and their way to make a change was to serve to prove their worth. I knew that I would be military from a very young age.  I followed in our family tradition, because, like my Uncles, and my brothers, I knew that if I served, I could do my part to change my America.  We served, fearlessly, my Uncles in Vietnam, my brothers and I in Desert Storm, Desert Shield and me through the Post 9-11 era.
I saw my Uncles come back with the baggage of the war, when they watched TV, they didn't see anyone who looked like them.  When they went for jobs their service was not honored.  The heroes they saw where not Black, even seeing this my brothers and I still chose to served.  Only to come back and realized the same thing, that we were not the ones celebrated.  The images that the Black Community see on tv still do not look like us.  We still struggled like our Uncles, Aunts, Brothers and Cousins who went, some paying the ultimate price, to come back to an America which doesn't honoring our sacrifice.  No one tells our story of service in a Military.  Still today, in 2020, we leave a US Military that does not respect us only to return home to an American that does not say thank you for your service.
If we are to heal, we have to tell the story of Veterans of Color.  We need to hear the tales of heroism, brotherhood, love of Country, survival, dedication, commitment and struggle.  If we tell our story, if we show our heroes that we honor them, it will allow the world to see that the Black Community has always served this country with pride and love.  "Veterans of Color: Warrior Songs Vol. 4" is just the type of project to achieve these goals.  I'm honored to be invited to co-produce this first ever in the history of modern music compilation of United States Military Veterans of Color's first person testimonies transformed into songs.   I look forward to assisting the next generation of Veterans of Color develop a more complete knowledge of their heroes, sheroes, and the deep patriotic traditions from which they come. 
Connie Hunter Baptiste
U.S. Air Force (Retired)