Free and discounted CD's to veterans and veteran healers
Warrior Songs offers free CD's that have a healing and beneficial effect to Veterans.
If you are a veteran:

For a free physical CD's simply write "i'm a veteran" and include your mailing address through our contact form here.

For free digital downloads simply put $0.00 as the price when buying a digital download.
Don't worry about it - you've already paid enough!
If you help veterans heal:

Warrior Songs offers CD's at cost to Veterans Administration Staff, DOD, and to any other government, private group, or individual doing legitimate veteran healing work or advocacy.   We provide CD's to these organizations at our cost plus shipping.  
Our goal is to one day have enough funds to give a copy of "Trying to Find My Way Home" and Warrior Songs Compilation CD's to every and any veteran who needs one free of charge.
Discounted CD's are available to you if you are
on active duty in the US Military
a veteran
an immediate family member of a service person
a Veteran's Administration staff person
a DOD employee
a non-governmental organization who works with veterans in various stages of transition
a private group of individual doing legitimate veterans healing work or advocacy
For additional information on receiving discounted Warrior Songs CD's please contact us.
For large orders of physical CD's at our cost use our direct download link
Available CD's 
Warrior Songs Founder Jason Moon's 2010 "Trying to Find My Way Home"
A CD that tell's the story of Jason's struggle after returning from Iraq in 2004.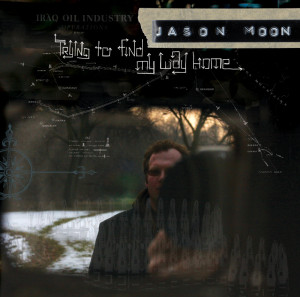 "If You Have to Ask... Warrior Songs Vol. 1 (2016)
Warrior Songs first successful story to song compilation CD.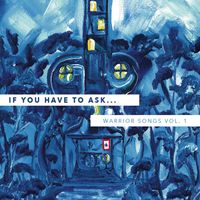 Women at War: Warrior Songs Vol. 2 (Available Nov 10, 2018)
The first ever in the history of music.  A complete CD created from the testimony of exclusively Women Veterans (and 2 gold star Women Family)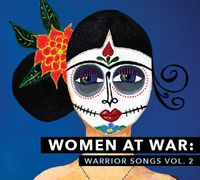 The Last Thing We Ever Do: Warrior Songs Vol. 3 - Released August 8th, 2021 - Turner Hall Ballroom Milwaukee) Created from the first hand testimony of Vietnam Era Veterans.