Meet the 2023 Retreat Leadership Team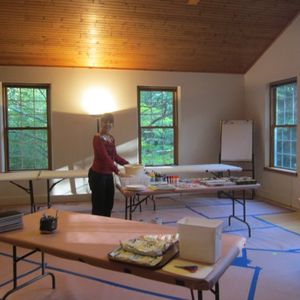 Lin Daley - Civilian - Creative Arts Director
I am the daughter of a WWII veteran and the mother of army veteran. Over the years, the veterans have taught me by sharing their stories, their pain, and their healing. I bring the lessons that they have taught me to every retreat I facilitate. My experience with veterans includes: National Veterans Wellness and Healing Center – Angel Fire, NM, facilitator currently; CORE: March 2017. Community Reconciliation Vietnam: travelled as a staff member working in clinics established by Vietnam veterans; Warrior's Song (2010 – currently): Board Member; program development for retreats; Facilitate retreats with Leader Team; Vet's Journey Home (2008 – 2018): Facilitating trauma release processes for veterans during retreats; Board Member; Instructor Committee and program, development; Soldiers Heart (Regional Coordinator 2008 - 2010): Retreat staff with Dr. Tick; Developed Kent State: Vietnam and Art: lessons on understanding peace for children, 1-3 grades; attending Dr. Tick's classes on War and the Soul.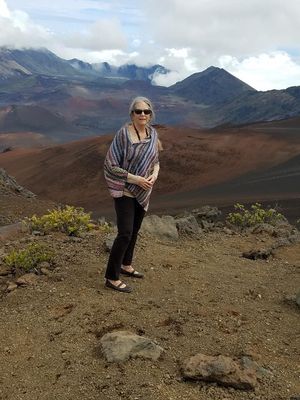 Penny Johns - Civilian - Mind, Body, Spirit
Bio coming soon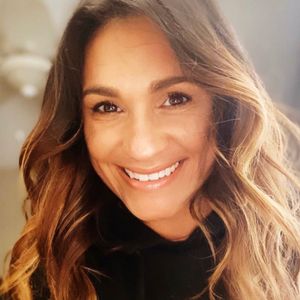 Luz Helena Thompson - Veteran - Assistant Art and Mind, Body, Spirit - Co-Shepard
Luz Helena is a self-taught artist and Marine Corps Veteran. She's best known for the intricate mosaic glass work she creates in her studio, as well as creating several large scale murals throughout San Diego County. Design, art and creative expression have been an important part of her life from an early age. Luz's  artwork process requires meticulous attention to detail, time and patience. Anywhere from 40-120 hours of work can go into creating a mosaic. This kind of artwork allows Luz to create something beautiful from brokenness and challenge herself as an artist through every piece. 
She began as a visual artist in 2011 inspired by her grandmother who had been an accomplished artist. Since then, her work has been featured across the United States and is currently on display at the Oceanside Museum's, "Pop Smoke: A Veteran Art Exhibition". As an artist Luz has a deep desire to cultivate the kind of creativity that challenges her beliefs about what it means to be an artist. When she's not working in the studio it transforms into a virtual classroom where she teaches art online to veterans with a non-profit organization, "Path With Art". There is a growing community of veteran artists in Oceanside and Luz is certainly proud to be one of them! 
Website