Meet the 2023 Retreat Leadership Team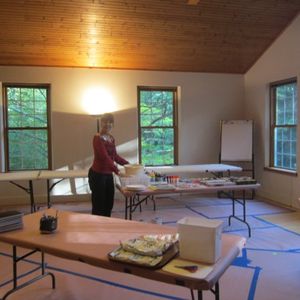 Lin Daley - Civilian - Creative Arts Director
I am the daughter of a WWII veteran and the mother of army veteran. Over the years, the veterans have taught me by sharing their stories, their pain, and their healing. I bring the lessons that they have taught me to every retreat I facilitate. My experience with veterans includes: National Veterans Wellness and Healing Center – Angel Fire, NM, facilitator currently; CORE: March 2017. Community Reconciliation Vietnam: travelled as a staff member working in clinics established by Vietnam veterans; Warrior's Song (2010 – currently): Board Member; program development for retreats; Facilitate retreats with Leader Team; Vet's Journey Home (2008 – 2018): Facilitating trauma release processes for veterans during retreats; Board Member; Instructor Committee and program, development; Soldiers Heart (Regional Coordinator 2008 - 2010): Retreat staff with Dr. Tick; Developed Kent State: Vietnam and Art: lessons on understanding peace for children, 1-3 grades; attending Dr. Tick's classes on War and the Soul.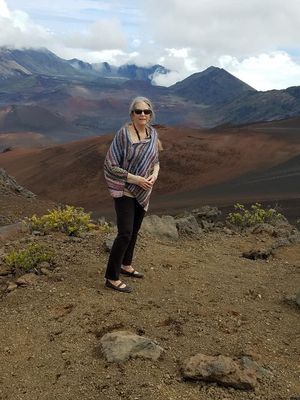 Penny Johns - Civilian - Mind, Body, Spirit
Bio coming soon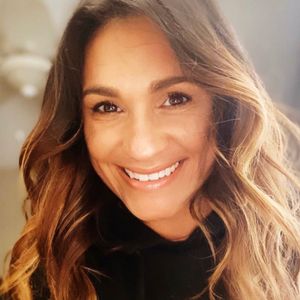 Luz Helena Thompson - Veteran - Assistant Art and Mind, Body, Spirit - Co-Shepard
Bio Coming Soon