Upcoming Retreat
Creative Arts Retreat for Vietnam Era Veterans with PTSD
December 13-17, 2023
at The Siena Center Racine Wisconsin

Applications are being accepted here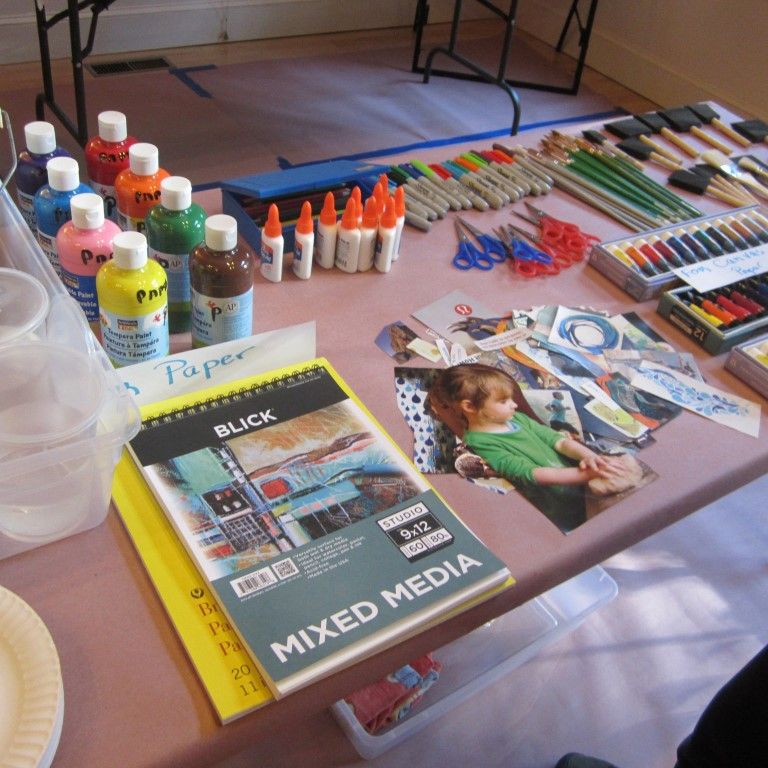 2023 Warrior Songs Creative Arts Retreat for Veitnam Era Veterans who suffer from PTSD
Where
The Siena Center Racine, 5637 Erie St, Racine, WI 53402
When
Wednesday December 13th, 2023 - Check in no later than 5pm
Sunday December 17th, 2023 - Released 11am
Who 
14 Vietnam Era Veterans who suffer from PTSD
Staff
This retreat is staffed by six retreat facilitators.   3 of the staff are women, while 3 are men.  Four are military veterans, two are civilians.  Three of the facilitators are combat veterans.  One is a Vietnam Veteran.  Three of the facilitators suffer military PTSD.  
What
A 4-day retreat utilizing the creative arts to explore and find healing from PTSD.  Utilizing the "Warrior's Path" as outlined by our friend Dr. Ed Tick in his book "War in The Soul", the veteran explores several aspects of their military journey - joining, down range/ trauma, reintegration, and recovery.  6 experienced facilitators – 3 veteran and 3 civilians, lead the retreat.  An art show is held on Saturday night and is open to the public.  There, each veteran is presented an opportunity to present a piece of their art to the audience.  Participation in the art show is completely voluntary and the veterans decide what art, if any, is displayed. 
Why
To assist 14 Vietnam Era Veterans who suffer from PTSD in rediscovering their wholeness so that they may find healing from their trauma. To empower survivors to thrive by utilizing the creative arts to externalize the inexpressible internal turmoil trauma creates.  To provide veterans opportunities to address stuck points from different perspectives utilizing the creative arts.  To facilitate the integration of techniques learned at the retreat into the veterans continued healing path.
Cost to Veteran
Free for 14 Vietnam Era Veterans who suffer from PTSD
10 Wisconsin residents – with travel stipend for gas
4 out of state resident – with travel stipend for airfare
Cost to Warrior Songs 
$23,450.00 total
$1,465.63 per veteran
Requirements of Veterans
Have enlisted into the United States Military
Struggle with Military PTSD
Have a willingness to participate in the retreat to the best of their abilities with an earnest desire to heal from the trauma.
Have mental health support available post retreat.
To assist you in discerning if this retreat is right for you, please review some of the music videos created from the group songwriting project from our previous retreats
2019 Scottsdale, AZ – Women MST https://youtu.be/QuUyS1VNEzs
2017 Racine, WI – All gender PTSD https://youtu.be/hSy6wTvmttE